Sign Boards for shops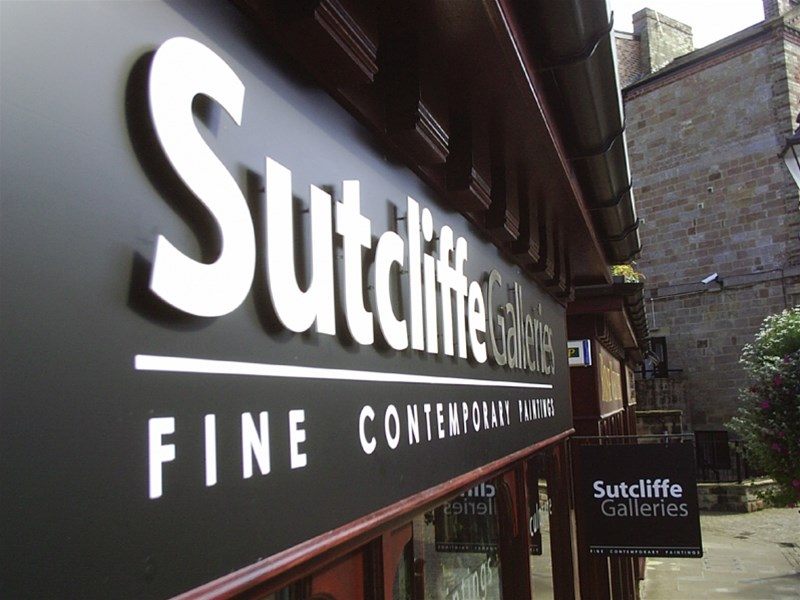 You want to make a sign for the store, but you don't know which one? A sign for a store is a very important element of design. It is the sign that attracts customers, informs them about what you are selling, and creates a first impression of the point of sale. The signs are different. Some people are interested in the signs of grocery stores, others in the sign of a pet store or a beer shop. Some are looking for beautiful furniture store signs. To make it easier for you to navigate, here we have collected the most important things about signs for shops.
Types of signs for shops
Shopping at the peak of popularity. Today people go shopping a lot, and it would be a lie to claim that there are no customers in this area. There are millions of people who want to buy something. Our job is to encourage those millions to go to you. Clever outdoor advertising for the store half solves this problem. Okay, let's get down to picking out the sign for the store. Get to know the most successful types that will attract customers to you:
Flat signage
It's the simplest kind of outdoor signage. Backlighting is not used here. The only way to illuminate the sign at night is to place and direct the spotlight on it. As a rule, flat shop sign boards are made on the metal frame. Sometimes they put an oracle film on it. It is better to hang the flat sign inside the building. For example, in a hypermarket, where there are third-party light sources. If you want to place it on the street, take into account that in the dark your business will not be visible at all or it will not be very conspicuous. Also pay attention to blade signs nyc, this is another type of flat signs. Flat sign – is a good outdoor advertising clothing store, a convenience store, sometimes a grocery store and other popular industries. We recommend that you contact professionals to make a sign for shops, especially flat signs, was a success.  
Lightboxes
This is one of the most requested types of signage. Lightboxes are perfectly visible at any time of day, so they can be installed both inside and outside the building. The outer side of the light boxes are made of translucent acrylic glass, and the text is applied using full-colour printing or vinyl film oracles. Lightboxes are illuminated with LEDs or neon tubes of your choice. In general, it is an excellent option for a food store, for jewelry boutiques, sports shops and the like. Every business can advantageously use the lightbox. Once you pick up the design that impresses your business.

Volume letters
This is a very popular type of signage for the shop, which allows you to make everything as individual as possible. Such a sign can be with or without backlighting. However, more attention three-dimensional letters attract when glowing. Non-light three-dimensional letters are made of stainless steel, plastic, acrylic, plexiglass, foam. Speaking about light sources, use LED modules or neon tubes. Volume letters are good for building facades, roofs, but also look quite harmoniously indoors. Advertising for a grocery store, a sign for a women's clothing store, a sign for a pharmacy can be made of three-dimensional letters, as well as a sign for a shopping center, construction hypermarket, car showroom.
LED signs
These are light advertising signs for stores. Often they are made of plastic or aluminum, and the front side is covered with acrylic glass. To light-emitting diode signboards it is possible to apply different kinds of illumination, including combined and dynamic. What kind of businesses are suitable LED signs? Food and household stores, clothing stores, construction goods, medical equipment, machinery, equipment for gardens and many other industries can successfully use bright luminous signs.