What is a micro SD card reader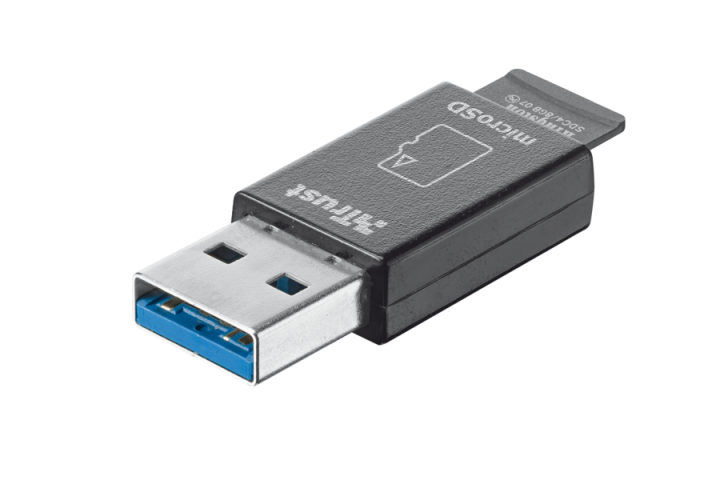 Memory cards are used when working with mobile technology, they are compact, capacious, help store and transfer information. But they are most widely used as a means to expand the memory of smartphones, cameras and other equipment. To transfer information from a memory card to another medium, you need a memory card reader.
What is a micro sd card reader? A USB card reader is a compact device with slots for reading memory cards. It provides high speed recording and reading of common formats without the need to buy additional cables. Due to its small size, lightness and universality card reader can quickly view and copy information to another media.
Advantages
In addition to versatility and compactness micro sd card readers have other advantages.
The speed of reading data from the memory card reader is several orders of magnitude higher compared to the connection via cable;
No need to install drivers – the memory card is recognized by your computer as a separate removable drive;
Reducing the load on the battery of the device, the memory card which is used.
When choosing a card reader it is worth remembering about its characteristics, which determine the price: the type of device, supported formats.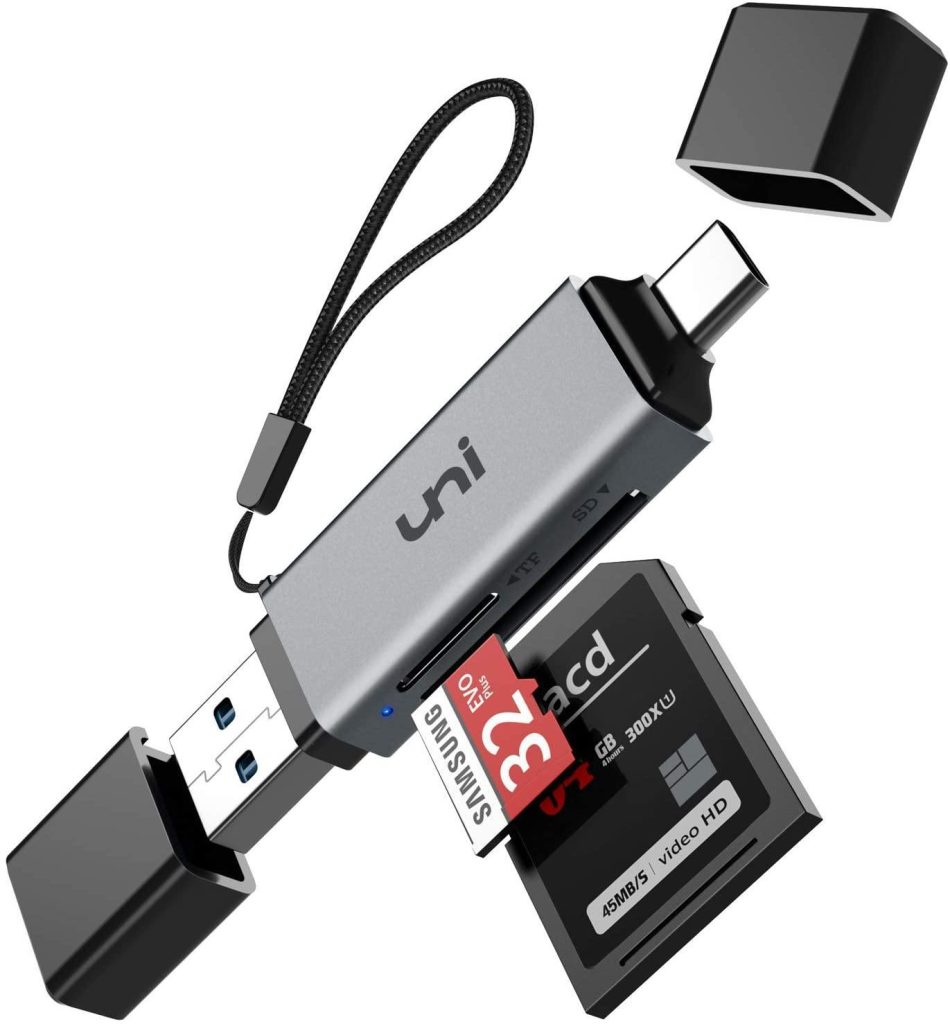 The first selection criterion – external or internal card readers. It is worth buying an external card reader if you own a notebook which doesn't have a built-in memory card reader or if one is not enough. Devices in this category have an easy way to install and disconnect from the computer (via USB), so if portability is important, this is the best choice. The internal reader is installed directly into a notebook or pc. It will expand the capabilities of your computer and will not take up space on your desktop. But for transportation the internal reader is not suitable. You can also ask the specialists how to disable write protection on micro sd cards.
The second important criterion is the supported formats. The more supported formats you have, the more functional the card reader is. Popular cards: MicroSD, SDHC, SDXC, memory card. To make the right choice, you should check the format of the memory cards you use at home and at work, and choose a device that is compatible with them. You can also check how to clean a micro sd card.
What to Consider When Buying a Device
Many brands make memory card readers as flash drives and include USB connectors. This design feature increases their functionality. In addition, it saves on the purchase of an additional flash drive. Another option to save money is to choose an adapter that extends the functionality. For example, if you connect the adapter to the microSD card reader, it can read other formats.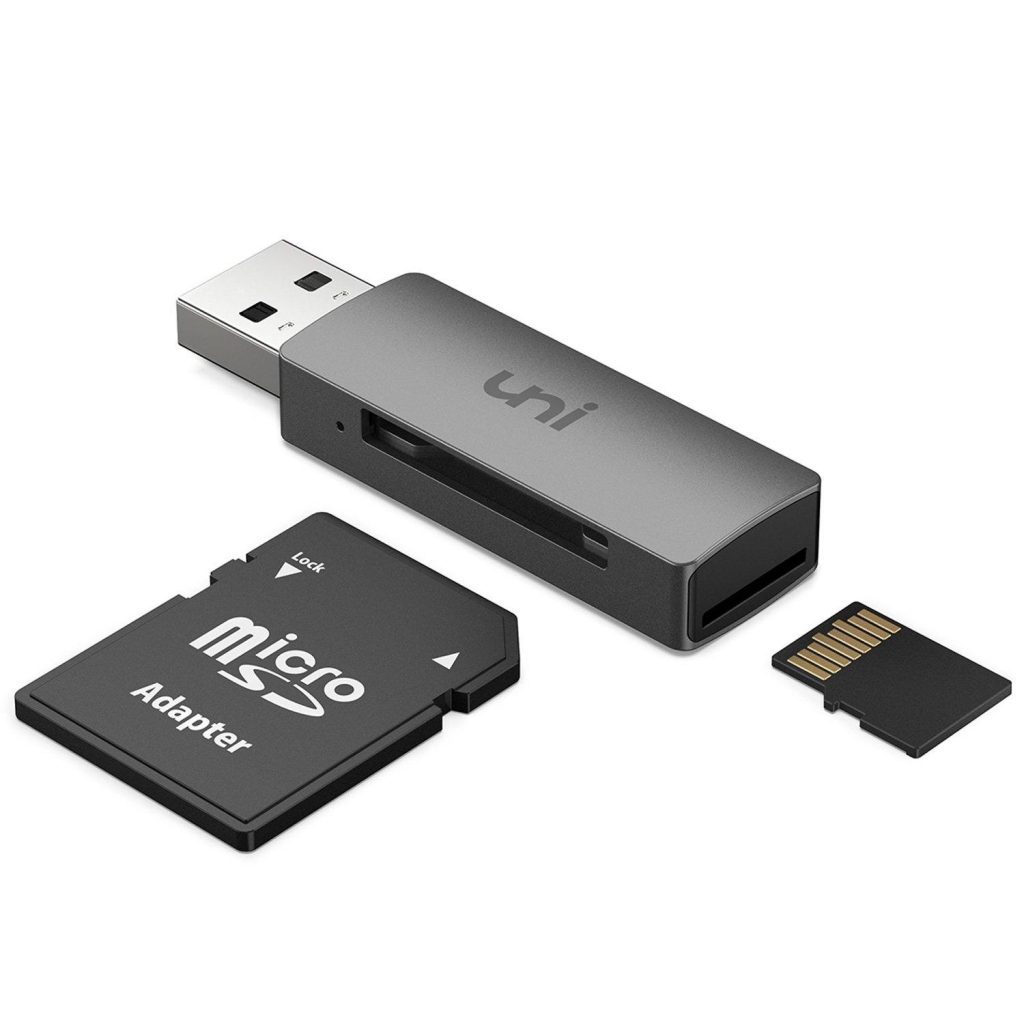 If you do not know what formats you have to work with, choose an all-in-one card reader that is compatible with any card format. But keep in mind that the greater the number of supported formats, the slower the speed of reading and transferring data. If you make the right decision, you won't have a question: how to put music on micro sd cards.
Determine the function of the device
Card readers are divided primarily by purpose. They can be external and internal. The former are easy to connect and disconnect from the computer, which makes it possible to transfer them without problems from one computer to another (for example, from work to home). The latter are perfectly mounted in the system unit and do not take up unnecessary space on the table or by themselves, or wires. The choice here is obvious, it all depends on external factors of life. And do not think that the internal device will work better. Almost all card readers connect via USB regardless of their purpose. Although given the voltage attenuation on each centimeter of USB cord, some advantage from the internal device in terms of speed we will still get.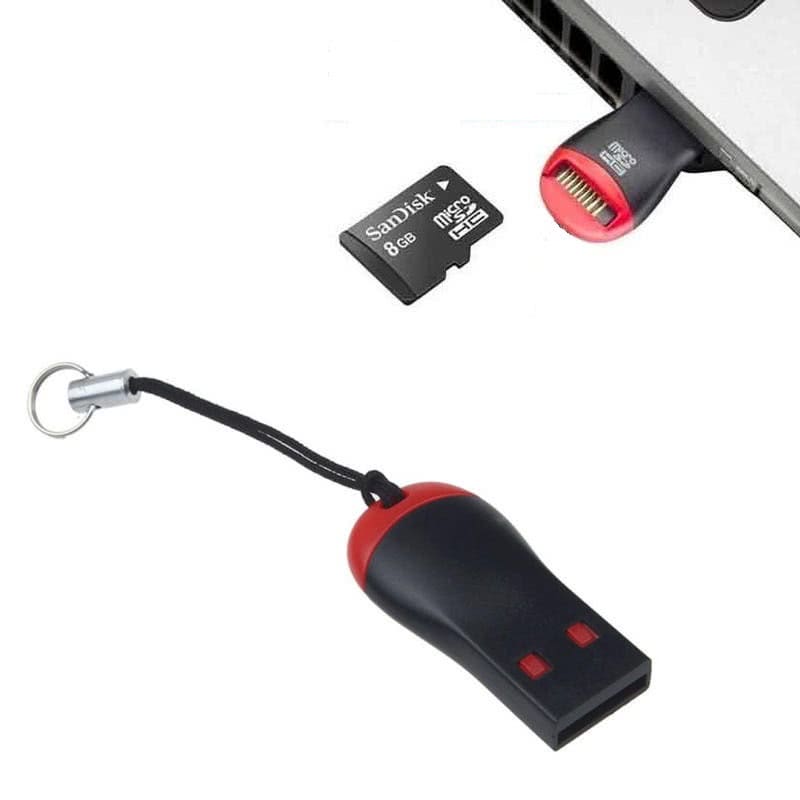 Variety of card type support
Considering any card reader for compact flash card, we will see one or more holes for memory cards. It is clear that the more there are, the greater the number of memory cards they can handle, or rather read a greater number of different types. And this is extremely important, it will be the most important point of choice and it is this decision that determines whether you make the right purchase or not. And in order to choose the right support, everyone should identify all the types of memory cards that he has at home, or will soon acquire. Some card readers can only read one type, others can read dozens. There are some that read literally everything, so called – "all-in-one". But remember that science does not stand still and new types are constantly coming out, and the more the improvement of existing formats.
This means that you should not wait for a card reader with maximum support, just reread the list of formats supporting your chosen model and compare it with your list (your memory cards, which today you use). If support is listed, you can buy. This will make it even easier to erase micro sd cards.