Lightning to 30-pin Adapter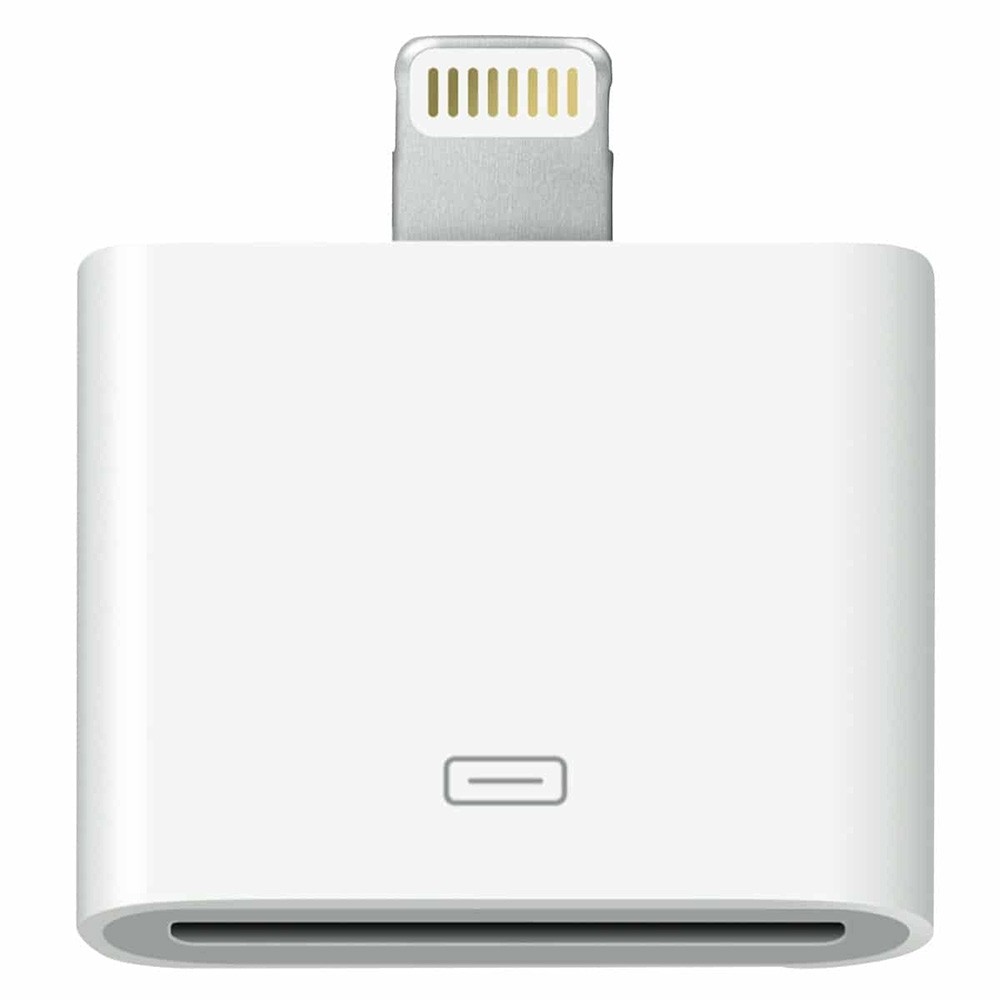 Use this intelligent adapter to connect your 30-pin accessories to devices featuring the Lightning connector.
Overview
This adapter lets you connect devices with a Lightning connector to many of your 30-pin accessories.* Support for analog audio output, USB audio, as well as syncing and charging. Video output not supported.
*Some 30-pin accessories are not supported.
What's in the Box
Apple Lightning to 30-pin Adapter (0.2 m)
$35.00